About GF Europe Ltd
Established in 1989, we originally started as badge makers who also offered a sewing finishing service. Over the years, the company has continued to develop and has since diversified into many different areas. We now produce badges, pennants, sashes, epaulettes, flags, armbands and woven labels. We also offer a digitizing service, and have a huge array of garments ready to be branded via our GF e-shop.
Enquire Now >
Meet the Golden Finishes Team!
We employ a small but dedicated team who run everything behind the scenes to make sure you get the quality service you deserve. With many years' experience under our belts, we pride ourselves on having a close team of workers who know how to keep the Golden Finishes machine ticking.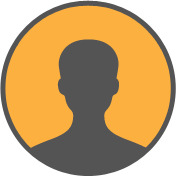 It seems like I've been part of the Golden Finishes print team forever (even though it's only been 7 years). I love my day to day job, except for the paperwork of course. I get to produce all sorts of proofs & files for various customers from all walks of life; no two days are the same for me! If I'm not working hard at Golden Finishes, you'll probably find me bird watching or supporting Swansea and The Ospreys!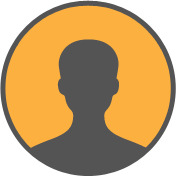 I've been at Golden Finishes for 7 years working on all things embroidery. My day to day job involves directly embroidering various garments for our customers. At Golden Finishes, I love the challenge of meeting tight deadlines; it's made much easier when you're working in a family atmosphere. When I'm not working hard to make sure jobs get out on time, you're likely to see me going out and letting my hair down with friends or on a sunny beach somewhere getting away from it all.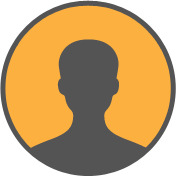 I joined Golden Finishes production team over four years ago (where does the time go?!) I love all parts of my job; I get to work on all things embroidery. You're likely to see me either running the machines, trimming, burning or packing our products. Away from work, I love to chill out – whether I'm watching TV or films, cooking or doing my nails, I'll definitely be relaxing!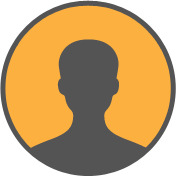 I've been part of the Golden Finishes team for 17 years! My day to day job involves all things to do with sewing. I love the variety: one day I'm overlocking, the next trimming and burning. No two days are the same! Some days are crazy; I often find myself working to crazy tight deadlines but thankfully I've got my grandchildren, allotment and baking to keep me sane in my spare time!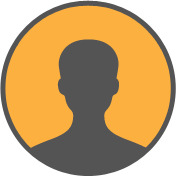 I'm the longest serving member of the production team, having worked at Golden Finishes for 22 years! My job varies day to day; sometimes I'll be dealing with fabric for clothes, and others I'll be overlocking, trimming, or burning. We produce all sorts of garments and I love the range we make, from the amazing to the damn weird! Outside of work, you'll probably bump into me exploring, visiting the theatre or growing all sorts in my allotment!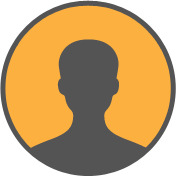 I've worked at Golden Finishes for over 10 years, preparing visuals and setting up embroidery files. You'll often see me running about and making sure we hit our targets and deadlines. I love that I get to run around – it means that I never stay in the same place for too long! Outside of work I love spending time with my children; we love all things sport (watching & playing) and I love exploring!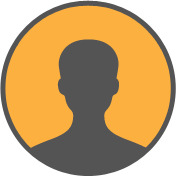 I've been looking after all things stock at Golden Finishes for 20 years! My day to day job sees me looking after stock for every department. Thankfully we have a good team spirit and working across all departments means I get to chat with everyone! If I'm not running around chasing stock orders, I'll be out and about with friends (probably shopping or having dinner) or watching a film somewhere!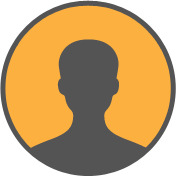 I'm the newest member of the team having joined as little as three months ago! I work on all things concerned with marketing within the business; you'll often see me hiding away (which sucks) working on ways to grow the business and looking for new opportunities online. Marketing Golden Finishes has allowed me to play around and test a lot of ideas – it's good fun! Outside of work, you'll often find me out and about with friends somewhere, at the pub, hanging out or playing a lot of squash!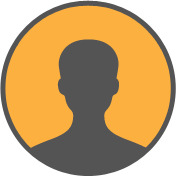 I've worked at Golden Finishes on and off for 30 years. My day to day job means I have to deal with everything concerned with payment; I'll either be paying in, dealing with queries or raising invoices and chasing customers. I often find myself going crazy and sometimes go cut epaulettes just to keep myself going! In my spare time, I love to visit the health club, walk the dog, study for Open University courses and of course explore lots of countries all over the world!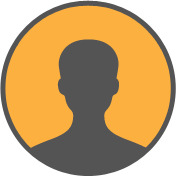 I've been part of the Golden Finishes accounts team for 7 years. My job sees me deal with managing sales and purchasing ledgers for the business alongside having to deal with customers and suppliers. However crazy that drives me, thankfully I've got Phil to make me coffee every morning to deal with any problems! Outside of work I love to relax at home, watch lots of TV and socialise with friends!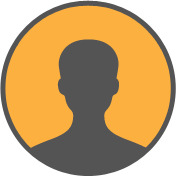 I've worked at Golden Finishes for over 8 years; I'm in charge of all things finance! My job sees me constantly reviewing and analysing financial data, whether its cash flow or forecasts and projections (I do love a good spreadsheet!) Doing what I do involves a lot of challenges and problem solving but I wouldn't have it any other way! Outside of work, you're likely to see me enjoying some rugby or boxing (strictly watching these days) or indulging in some good food and wine!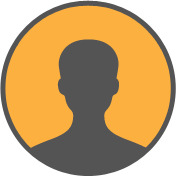 As the founder and oldest member of the company it's hard to tie me down to any department – I know it all like the back of my hand! I often spend my day doing the jobs nobody else wants to do, but I'm happy to chip in wherever I'm needed and so I tend to pop up everywhere. There isn't much to dislike about my job, apart from chasing up errors and jobs that have gone wrong! Outside of Golden Finishes, I love to explore with my camera (I've seen over 50 countries) and of course regularly support Cardiff City as a season ticket holder.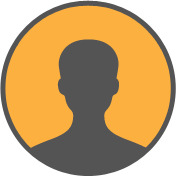 I've been the captain of this ship for over 8 years and chipped in across all departments at Golden Finishes. A normal day sees me arrive as early as possible to embrace the randomness of the day, followed by me leaving as late as possible wondering where the day went; and somewhere in between I tend to get stuff done! Thankfully, I work alongside a team of people who drive the business and keep our customers from complaining (nothing I hate more than that!) My wide range of interests outside of work includes fine wine & good food, alongside family time and friends – you can't go wrong! I still try to play some football, box and complete triathlons - keeping the competitive juices flowing!